Welcome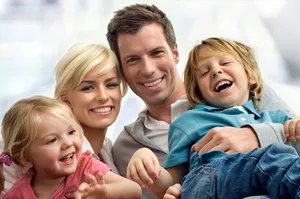 Welcome to the office of Dr. Alaa E. Abdel-Maqsoud!
We recognize the value of every person and are guided by our commitment to provide our patients with an exceptional dental care in a friendly and comfortable environment.
We aim high and we pride ourselves by considering our number one priority the well-being of our patients . Therefore we implement every available tool to ensure your satisfaction during your dental visit.
Schedule your appointment,
Creating a confident smile for you is important to us! Our office is conveniently located in Burbank CA to serve you. Please Call or e-mail us to schedule your next appointment. New patients are welcome! In addition we do accept major insurance policies.
We'll Provide You With That Winning Smile!
Proudly serving: Burbank, Glendale, Studio City, North Hollywood